Blackrapid Curve Strap Review
The BlackRapid Curve is a lightweight, ergonomic, replacement camera strap. Its made from ballistic nylon and features a thick padded shoulder strap which curves to fit your body for optimum comfort.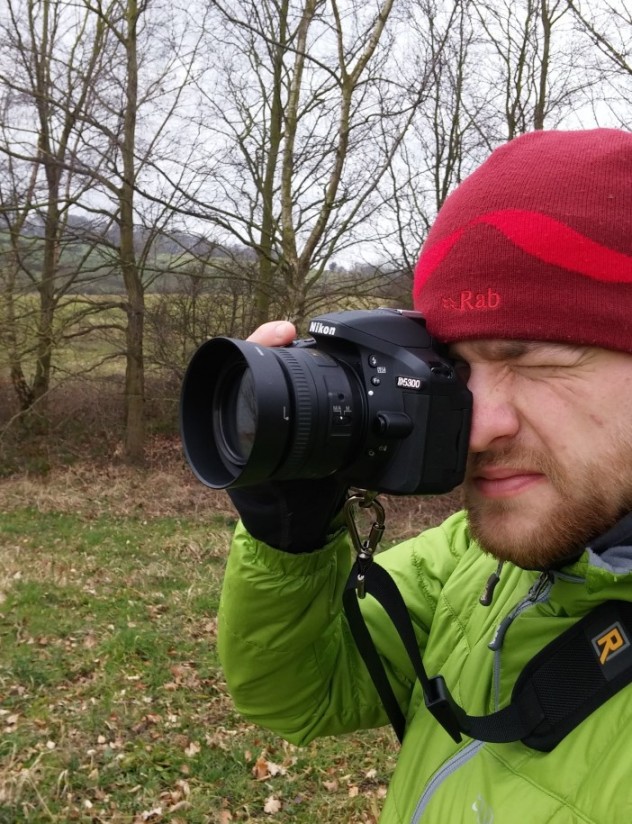 The strap is in two parts, a fastener that screws into the tripod mount of your camera and the strap itself that has a locking carabiner to attach the strap to the fastener, more on that shortly.
The BlackRapid FastenR is solid stainless steel and screws directly into the base of the camera. It has a thick rubber washer to prevent the fastener coming loose from the camera body, and this grips the base of the camera well and gives you plenty of confidence that your camera is secure. It does prevent the camera from resting level on a flat surface however this is a small price to pay.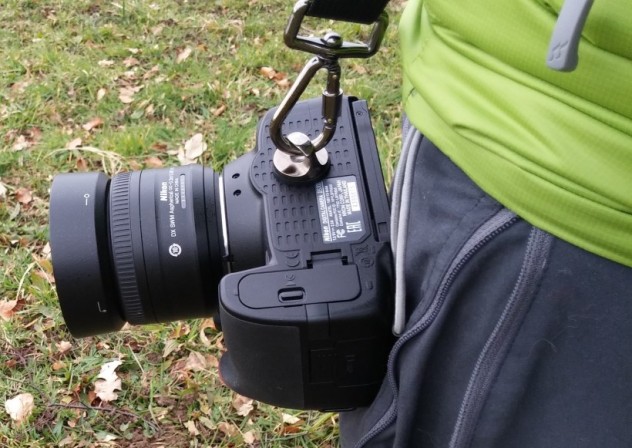 The strap itself is very well designed with equally good build quality. There is plenty of adjustment in length of the strap to suit all preferences and body (human not camera) shapes. I have adjusted it so that the camera hangs just below my hip. This seems about the perfect position as the camera doesn't bounce around when walking and it's almost at arm length so I can grab it very quickly if required.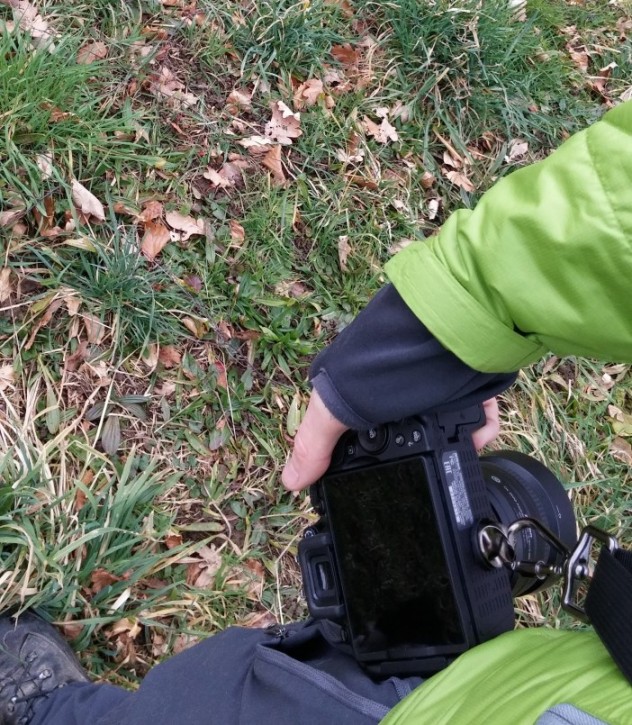 I've only been testing the strap using a 35mm prime lens and my D5300 which is pretty light however I can't see any reason why it would be any less comfortable with heavier lenses/camera bodies. The padding on the strap is 14mm thick and over 50mm wide. It felt completely weightless even when being used for a few hours at a time.
The best thing about the strap in comparison to the standard neck straps that come with the camera is the fact that the carabiner floats on the strap meaning that when you grab the camera to bring it to head height the strap doesn't have to move with the camera, this removes the friction often experienced with normal straps as they rub over your jacket or behind your neck. It's a great feature and really set's it apart from the standard strap. When you're shooting it feels as though you're not using a strap at all. Total freedom, whilst maintaining peace of mind and security.